Shipping containers are a fantastic choice for construction projects, offering a wide range of benefits such as cost-effectiveness, sustainability, flexibility, and durability. Incorporating containers into your construction projects can help you save money, reduce waste, and create unique, functional spaces that are perfect for a variety of uses. Here are 6 reasons how it can revolutionize the construction industry: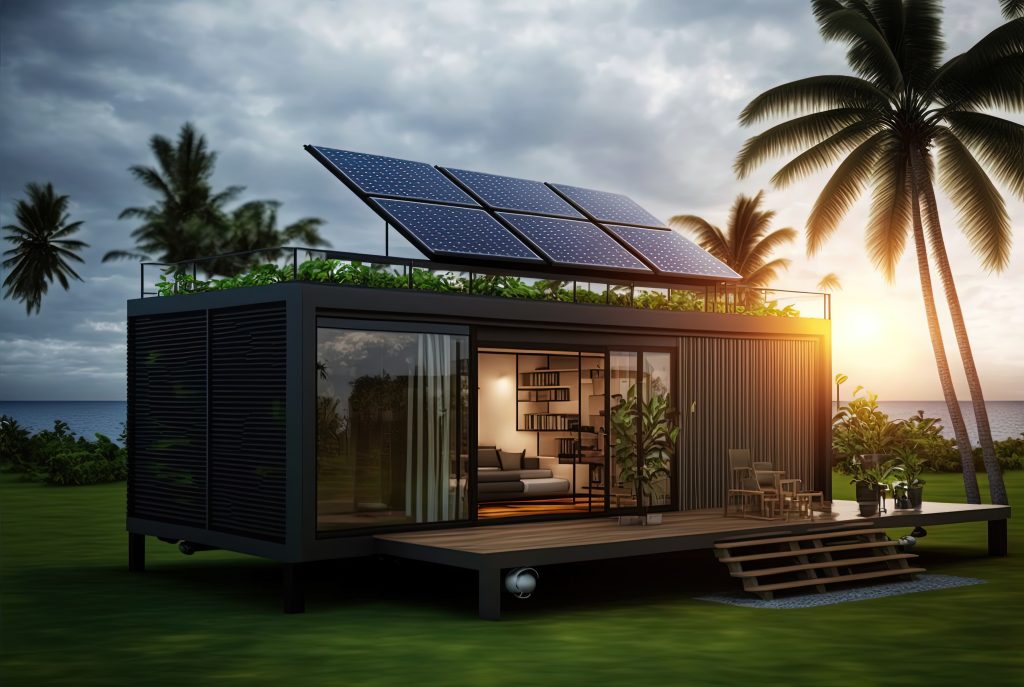 1. Cost-effectiveness
Using shipping containers for construction can be a cost-effective alternative to traditional building materials. Shipping containers are often cheaper to purchase than traditional building materials, and their modular design allows for easier and faster construction, reducing labor costs.
2. Durability
Shipping containers are designed to withstand harsh conditions, making them durable and long-lasting. They can withstand extreme weather conditions, fire, and natural disasters, making them a good choice for construction in areas prone to these events.
3. Sustainability
Using shipping containers for construction can be an environmentally sustainable option. Repurposing used containers reduces the need for new construction materials and reduces waste.
4. Flexibility
The modular design of shipping containers allows for flexible and adaptable construction. Containers can be stacked and combined to create unique designs, and they can be easily moved and repurposed for different uses.
5. Speed of Construction
Using shipping containers for construction can result in faster construction times compared to traditional building methods. Containers can be pre-fabricated off-site and then delivered to the construction site, reducing on-site construction time.
6. Portability
Shipping containers are portable and can be easily transported to different locations. This makes them a good option for temporary or mobile construction projects, such as pop-up shops or emergency housing.
Overall, using shipping containers is a smart choice for environmentally conscious construction. Whether you're looking to save money, reduce waste, or create a unique and functional space, incorporating shipping containers can help you achieve your goals. With their durability, flexibility, and sustainability, shipping containers are a versatile and eco-friendly building solution that can provide a range of benefits for housing and commercial construction projects. So why not revolutionize your construction game and create innovative, cutting-edge structures with shipping containers?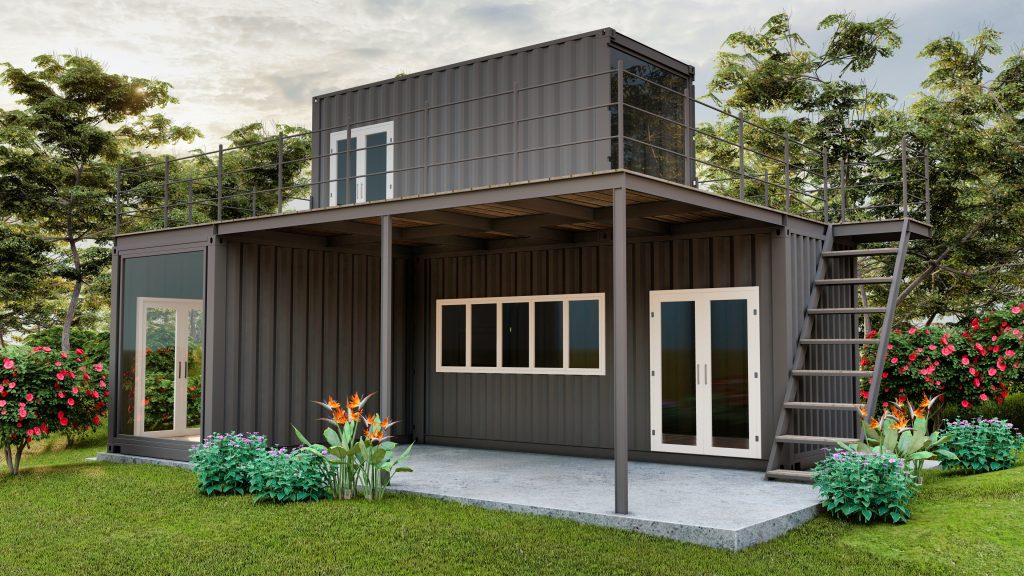 EMCO, Transforming the Ordinary into the Extraordinary.
Click the following link to see products from PT. Mataram Paint – Products
Difference between Thinner A vs Thinner B: Which one should you choose?