Green Sage is a versatile color that has been gaining tons of popularity lately in the world of interior design. This beautiful shade of green is soft, subtle, and versatile, making it a perfect choice for all sorts of design styles, from traditional to contemporary. In this article, we're gonna explore why Green Sage is so hot right now and how you can incorporate it into your home décor like a boss.
Versatility
Green Sage is a chill and soothing color that brings a touch of nature into your home. It's a muted, soft green that goes great with other neutral colors, like beige, grey, and white. The subtlety of this color makes it perfect for creating a chill and peaceful atmosphere in any room of your home.
Besides the fact that it's super calming, Green Sage is also a versatile color that can be used in all sorts of design styles. It can add a touch of class to traditional interiors, and it can also bring a modern and contemporary feel to more minimalist spaces. You can use it as a wall color, an accent color, or even in furniture and accessories.
Design Tip
When incorporating Green Sage into your home décor, it's important to choose complementary colors and materials. Green Sage works well with natural materials, like wood, stone, and linen. It also goes great with metallic accents, like brass or copper. When choosing complementary colors, think about using neutral tones, like white, beige, or grey, to create a cohesive and harmonious vibe.
In conclusion, Green Sage is very versatile color and an up-and-coming color that's perfect for adding a touch of nature and chillness to your home décor. Its versatility and subtlety make it a great choice for all sorts of design styles, and it can be incorporated in all sorts of ways, from wall colors to furniture and accessories. When using Green Sage in your home, make sure to pair it with complementary colors and materials to create a cohesive and harmonious vibe that'll bring a touch of nature and class to your space.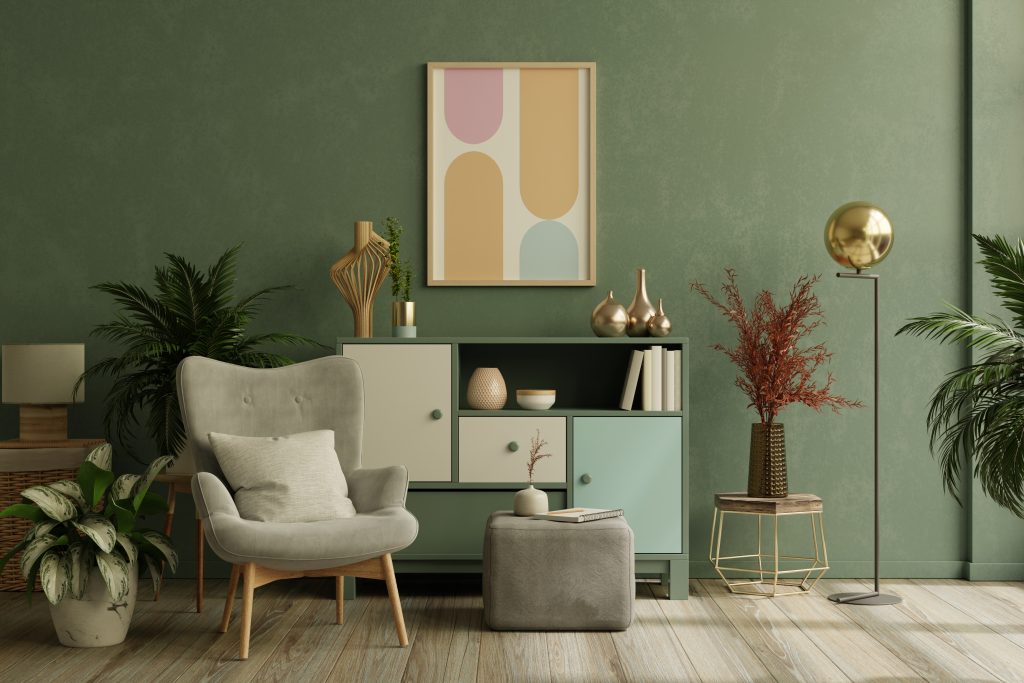 Here are some of EMCO colors that is within the ranges of green sage colors. To explore more colors from EMCO, click here!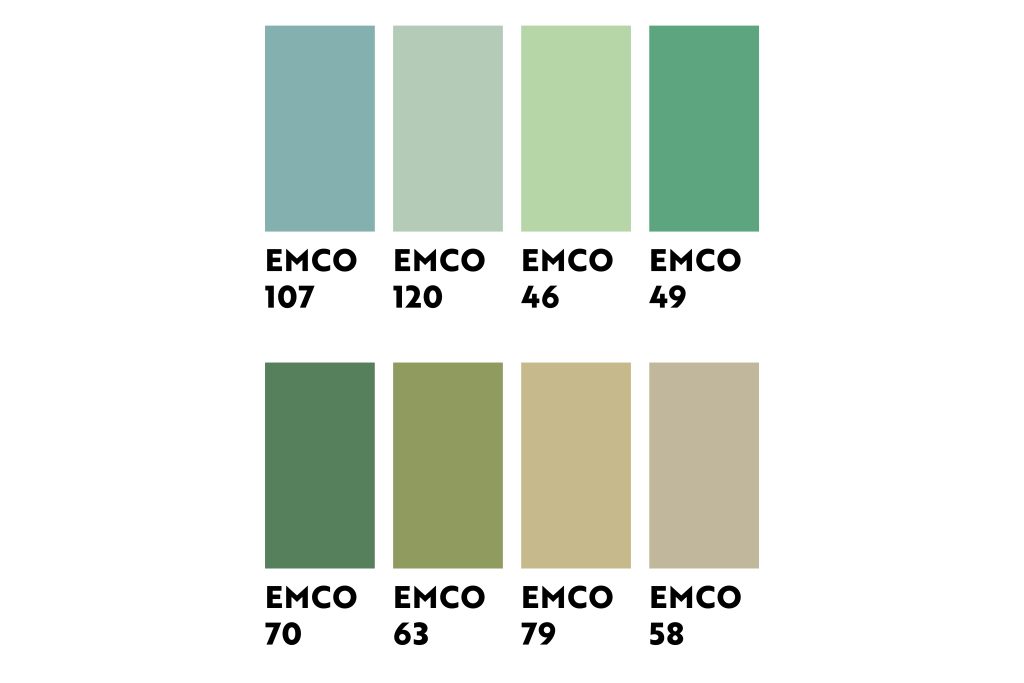 Click the following link to see products from PT. Mataram Paint – Products
Don't miss out on the latest home décor inspiration on our Pinterest page – click the link now to discover more!
EMCO, Transforming the Ordinary into the Extraordinary.
Read More!
6 benefits why shipping containers can benifit the construction industry
Difference between Thinner A vs Thinner B: Which one should you choose?